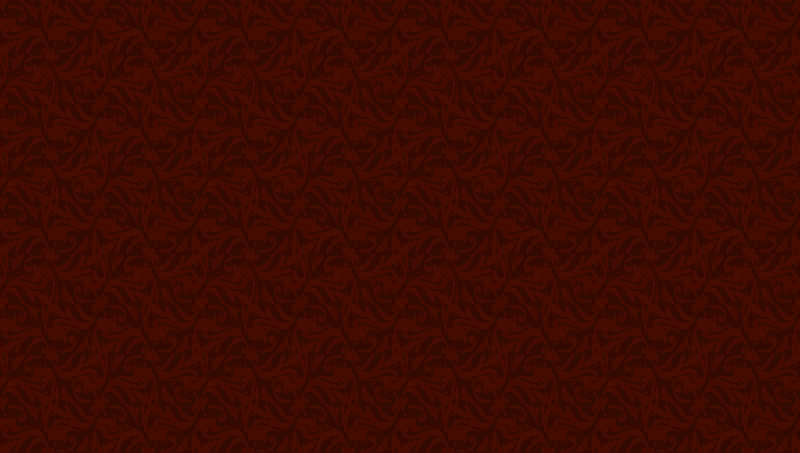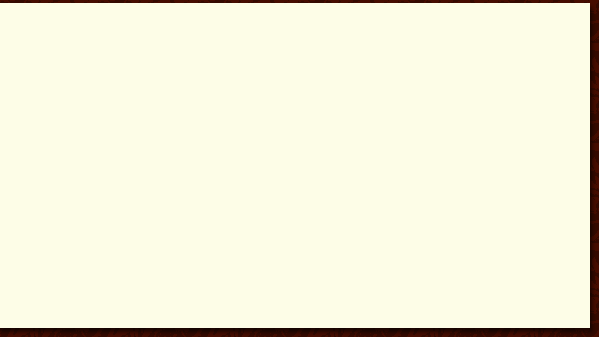 Evangelist Curtis Gray was born and raised in Texas, but presently calls Georgia home. He is married to Minister Carmen Gray of Dinner With Friends Women's Network and is the father of two children, Destiny and Curtis Jr.
Having been influenced by many great men of God, he has preached the Word for over 20 yrs in many countries around the world. He has preached in Japan, Haiti, South America, Trinidad, Africa and France. This internationally acclaimed speaker has been a catalyst for multiple healing's, and break through's, both spiritual and financial for thousands as he declares the Truth of God's Word.

"A Strong Teaching Ministry That Specializes In Sound Biblical Doctrine Concerning Your Finances"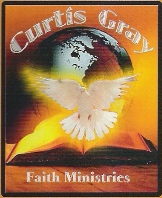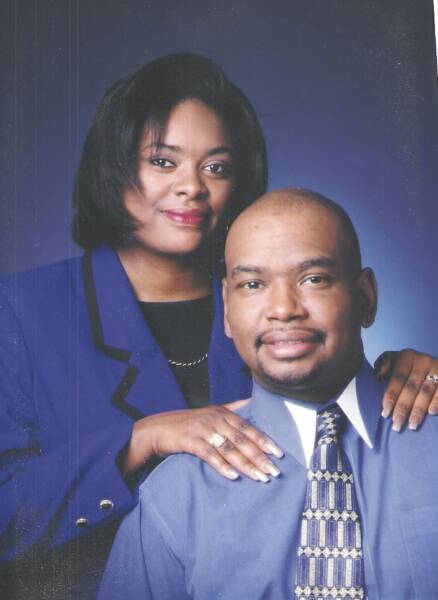 Evangelist Gray has the heart of a Pastor and longs to see church visions fulfilled, building programs succeed and pastors accomplish God's purpose in their cities.

He has been blessed with an anointed music ministry and has recorded and conducted numerous worship workshops with praise teams and choirs. As a gifted musician he often leads praise and worship service in the churches he visits.

Evangelist Gray received a prophetic word that he would become the "Quincy Jones" of gospel music. He decided to reach out to his generation by using the melodies that would be easily recognized. From these arrangements was birthed his debut CD Life Rearranged Vol.1.