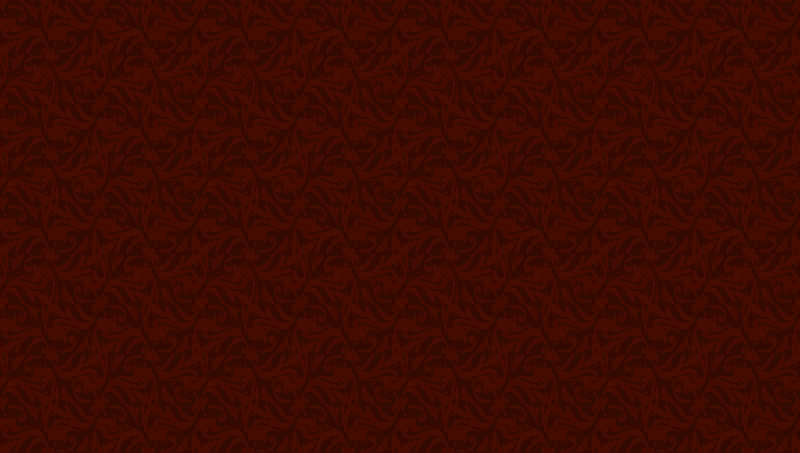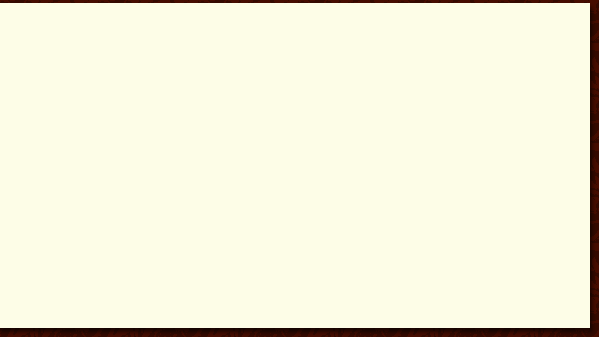 A new difference. It is our earnest prayer that you will press your ear to the mouth of God; taking in every utterance as daily manna necessary to sustain you in this day.

This is indeed a day of immense favor and unexplainable grace, however it is also a day that requires the daily meat of God's spoken and written word; ingested and walked out.

It is only when we are sensitive to the daily direction of God's voice that we are certain to be consistently grounded in His perfect will.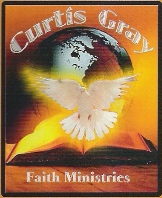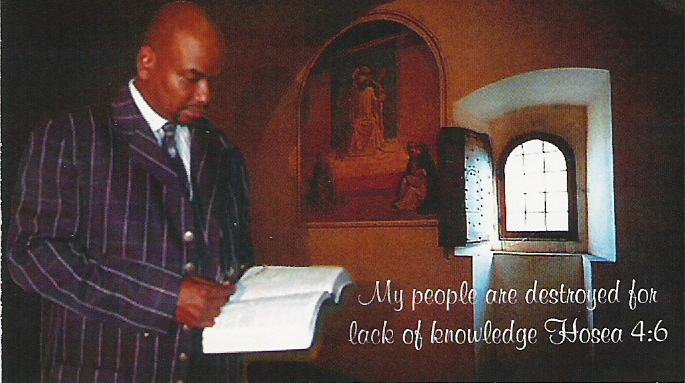 "A Strong Teaching Ministry That Specializes In Sound Biblical Doctrine Concerning Your Finances"

CGFM © 2007   Web Designed by: Inhaling Life Designs.