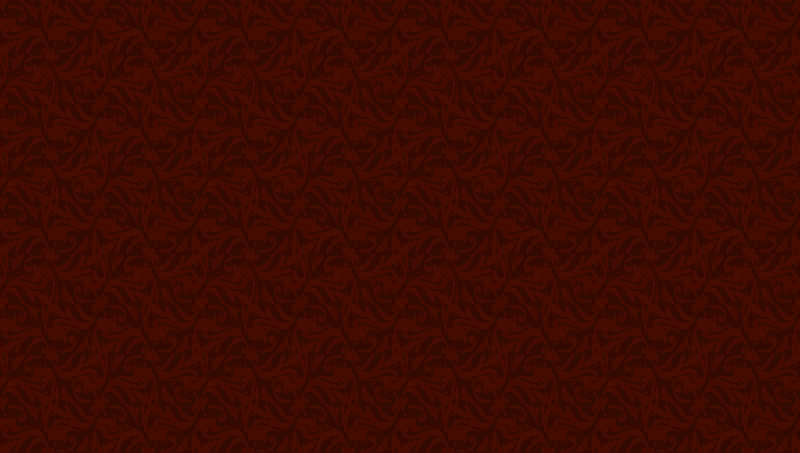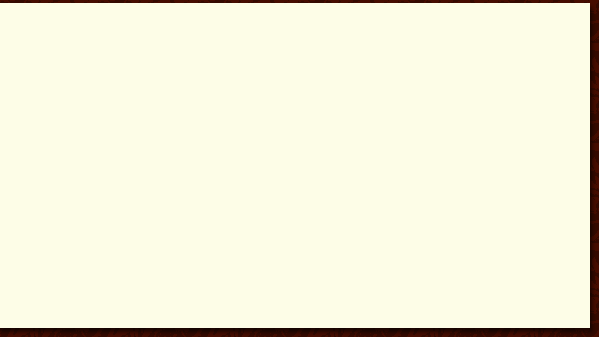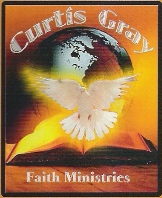 .
Many times after a meeting that focuses on finances, the congregation feels like it have been manipulated, fleeced, etc.; or it is left with a et rich quick mentality. But Curtis' method of ministry is like a revival, exalting Christ and his principles, leaving the people challenged, yet refreshed and feeling good about giving. I can honestly say this was the best meeting we have ever had at Full Counsel. Read More
As we worked together for many months, I observed the personal integrity and character of this man's personal life as well as pulpit ministry. He has been a blessing and an encouragement to me. Evangelist Grays ministry is one that reaches young, old, rich, poor, white, black or yellow, bringing change and victory. Read More
To Houses That Desire Increase,

This man has studied to show himself approved and the evidence is released as he ministers. His heart for excellence and his heart for God is a rare gift to the body of Christ. You will not be disappointed by this ministry gift. I consider it a privilege that God would allow us to be able to partake and support Curtis Gray Faith Ministries, and I recommend him to you and the body of Christ in which you serve. Read More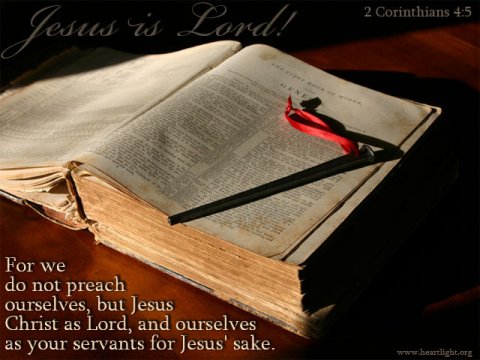 "A Strong Teaching Ministry That Specializes In Sound Biblical Doctrine Concerning Your Finances"

During our time with Pastor Gray, we gained wisdom and understanding concerning God's way of handling our finances.

We have seen a great increase of about $8,000 a month in our church due to the house getting in proper order financially. 

Pastor Scott Schatzline,